Easter Crafts and Activities
RECORD YOU BABY'S HEARTBEAT IN AN ADORABLE STUFFED ANIMAL!
I do not know how Easter snuck up so fast this year.  Maybe it's the craziness of life that made me think we still had another month?  I'll go ahead and blame the 'Mommy Brain' and call it a day. My 3 young ones (6,4,2 years old) love doing crafts...   and making messes.  I should have taken a picture of the patio covered in paint yesterday.  I almost lost it - instead, I snapped this picture of Lyle, my two year old, running around buck-naked, covered in paint, with a box on his head.  THIS is my life. This is why I don't have time to look at a calendar. Needless to say, I've got to jump on the Easter Train quick or it's going to pass us by.  We cut out the baskets and gifts this year, and decided to just do a big blow up pool and water item for each child.  The best part of Easter is the egg hunt and decorations anyway. Here's the list I'm letting my kids pick from throughout the week, hope it triggers a little creativity in you!
Bunny Mask
Spring Chicken
Flower Prints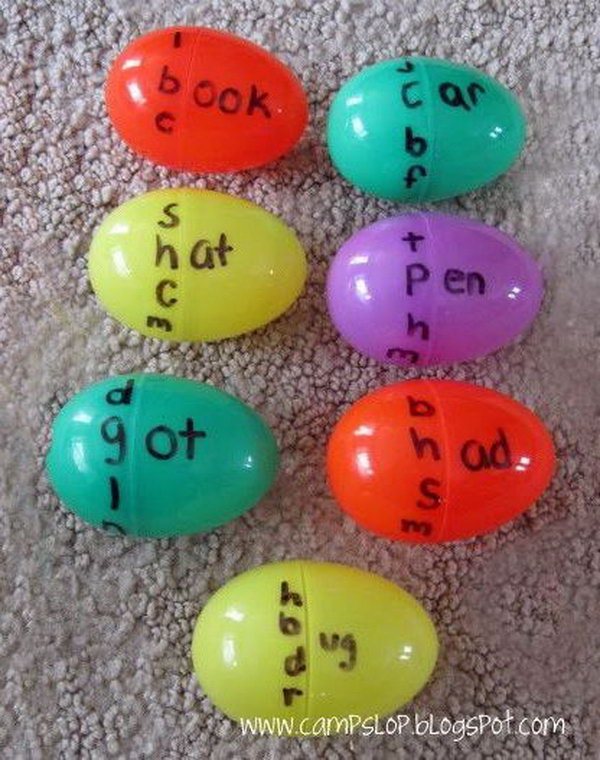 Reading Eggs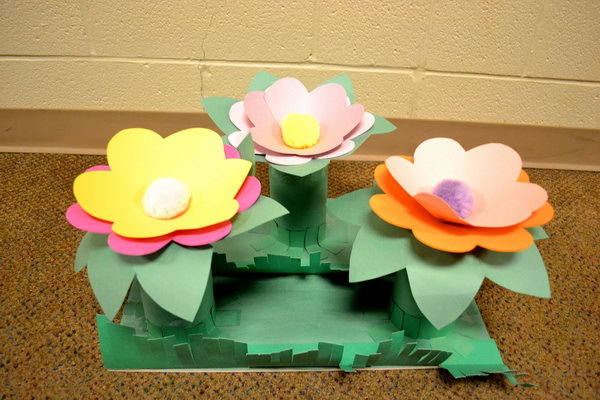 Flowers
Marshmallow Bunnies
Window Eggs
Rock Eggs
Peep Houses
B is for Bunny