Valentine Craft Ideas that Double as Fine Motor Skills
My four-year-old has sensory processing disorder and a significant speech delay.  He is brilliant (and pretty much the cutest, sweetest kid around), but he struggles with fine motor skills as well as his other challenges.  I've started searching for project ideas that will double as occupational therapy tasks for him.  Does he know it? No.  He just thinks that he is making something fun! But I love knowing that we are working on a specific skill together. Almost all craft ideas can fall into one of these categories, but the key is to acknowledge what you are doing.  If you just rush through the project, or help your child with all of the fine motor skills (like cutting for him or stringing the beads) you defeat the therapy side of the craft. I beg you, even if your child is not delayed, to let your child guide you through the activity.  They will feel self-pride in their finished product instead of feeling as though they needed your help to complete it.  It doesn't matter what the end result looks like – celebrate it!
Fine motor skills involve the small muscles of the body that enable such functions as writing, grasping small objects, and fastening clothing. It develops as the neurological system matures. The level of development of fine motor control in children is used to determine the developmental age of the child. Fine motor control requires awareness and planning to complete a task. It also requires muscle strength, coordination and normal sensation. Tasks such as stacking blocks, cutting out shapes with scissors, drawing lines or circles, tearing paper, buttoning a button, and holding and writing with a pencil can occur only if the nervous system matures properly. Your child's fine motor development is a very important part of their physical skill set. He/she needs to learn to use their hands competently in order to manipulate toys and to acquire self-help skills such as feeding and dressing. Play is a child's "work" and it is a very important part of their physical development. Babies and young children need to have ample opportunity to play. Over the next few weeks, we will be working on the following skills with Emmett.  All of my kids will love these projects, so it'll be a group event.
Tracing/Writing:
Tracing
Writing
Tearing:
Threading:
Bead Threading
Necklace
Sewing Craft
Cutting:
paper heart
Gluing
:
Heart Puppets
The Letter V
Heart Fish
Tissue Paper Heart
Tissue Paper
Painting:
Tree Painting
Paingint a Sun Catcher
Heart Tree
Tying: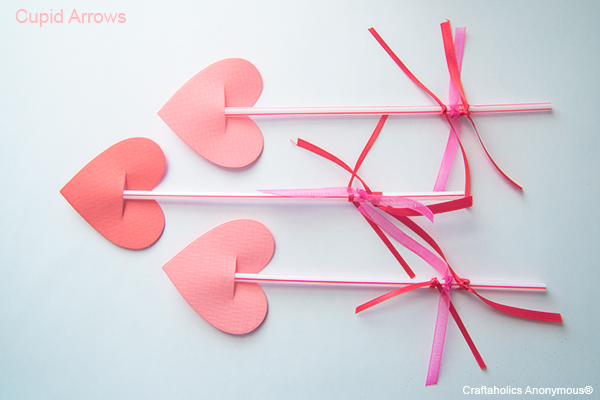 Arrows
Heart Dream Catchers
Play Dough:
Play Dough
  [/vc_column_text][/vc_column][/vc_row]