St. Patricks Day Gender Reveal Ideas
You have waited 20 weeks to know what gender you are growing.  The time has come to not only find out, but to share your news with the world!  Are you wanting a party with family and friends?  Or maybe you just want a fun way to share the news on social media?  Either way, read on!
Social Media Ideas
Share a photo shoot picture! Share your own photo...  I love the idea of using clovers with a baby clover in the middle!
Share a Video:
Use a My Baby's Heartbeat Bear dressed with a bow tie or tutu - and video the animal playing your baby's heartbeat!
Cleverly Worded  Post:
"Cheers to Ribbons and Bows!" "Let the Shenanigans Begin! We're Having a Boy!"
Party Ideas:
Invitation Ideas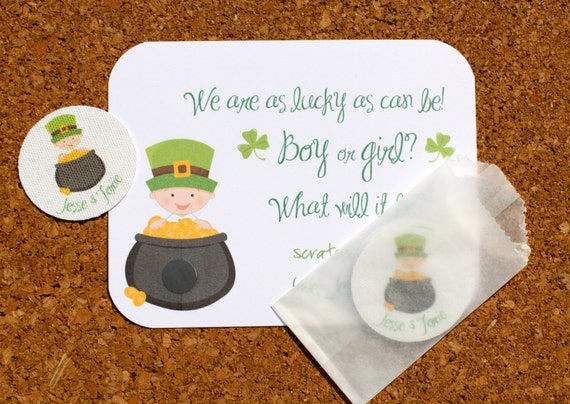 Seal the Envelope with a Personal Stamp:
Decorations: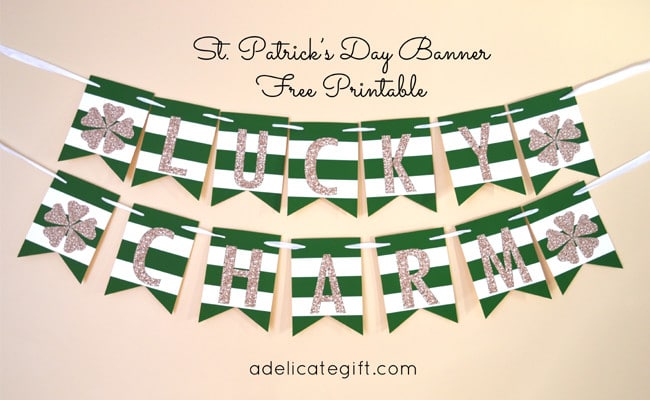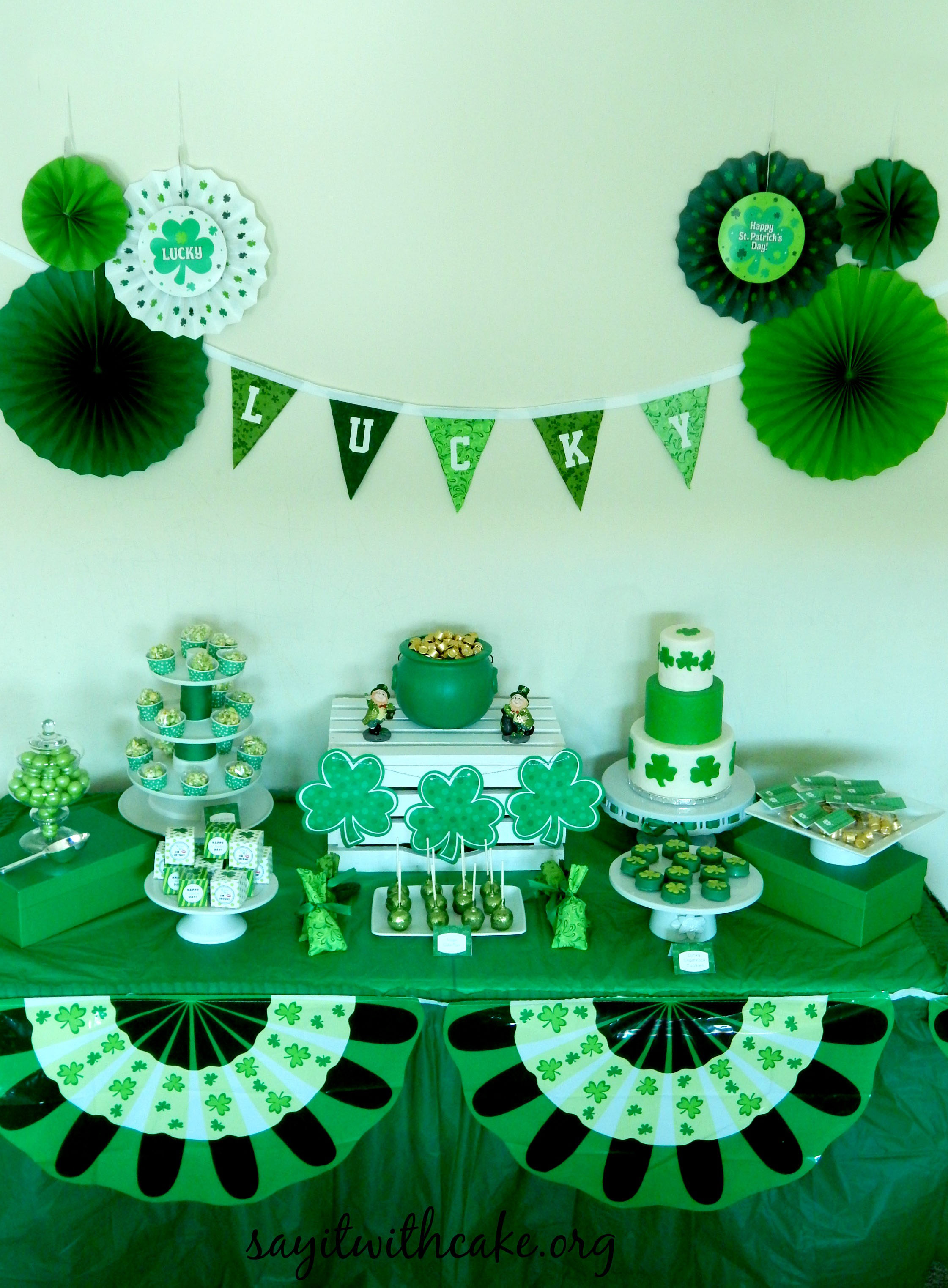 How to Reveal the Gender to Guests:
Pull out your
Heartbeat Bear
!
You can cut into a cake with a pink or blue center.
  You can have your guests scratch off to reveal the gender!  "Feeling Lucky?"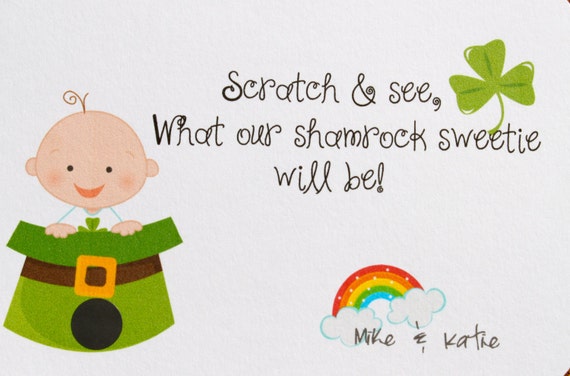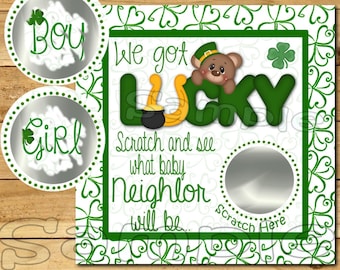 Have everyone pop their confetti at the same time to reveal either pink or blue!
Cake Pops are DELICOUS - Have them decorated like pots of gold with a pink or blue center!
Feeling Lucky?   Fortune cookies as a dessert with the gender inside is a great way to reveal the surprise!